---
K3MSB

BC-342-N CW & AM Receiver
---


After a local radio club meeting, one of the members says "Mark, I have something in the trunk of my car that you might be interested in". I love what's in people's car trunks..... people's car trunks have been very good to me over the years...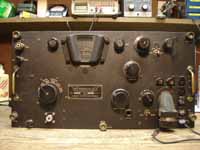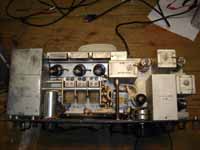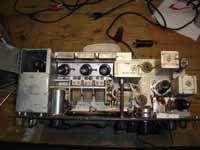 My particular unit was manufactured for the U.S. Army in 1943 by Farnsworth Television and Radio Corportaion located in Fort Wayne IN.

The radio works well in it's current condition, and I paired it up with my B&W5100 (currently being worked on, which is why the Audio Gain control is missing...) during the Fall Classic Exchange contest on 80 and 40 CW.


Copyright (c) Mark S. Bell 2008