---
K3MSB

Heathkit SS-9000 and PS-9000
---
This is one of the more uncommon radios I've had the pleasure to work on and play with. Our club received it as a donation with a non-working power supply. After getting the power supply back in operation I had some vintage solid-state DX fun on 20M and 40M CW.
There is no serial number sticker on this radio and it was postulated that this may be one of the hand made prototype units Heath built and later sold. No way to determine this of course.
This SS-9000 and PS-9000 now make their home in the Philadelphia area.
Click on thumbnails for larger images.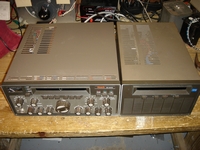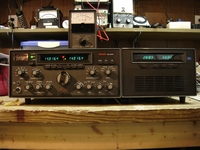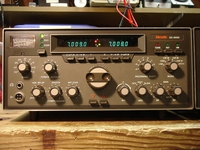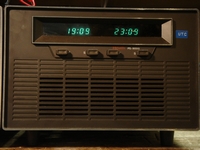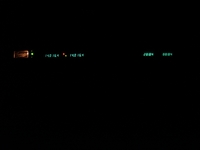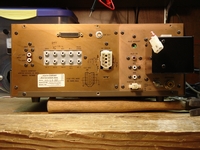 Inside top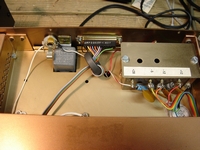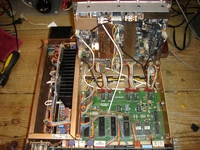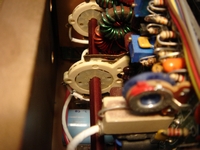 Inside bottom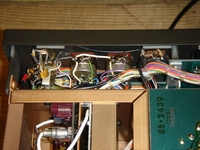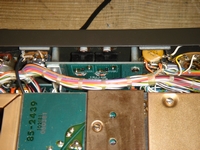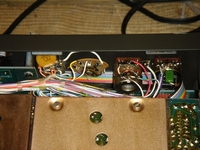 Motorized Bandswitch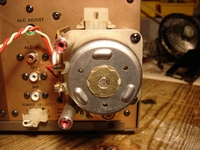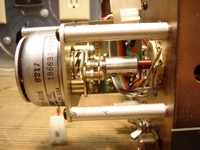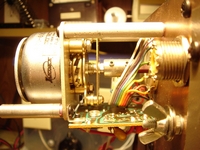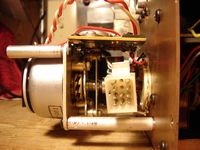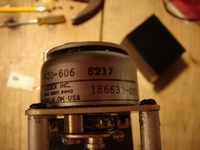 PS-9000 Power Supply
Copyright (c) Mark S. Bell 2010